Becoming A Coach

---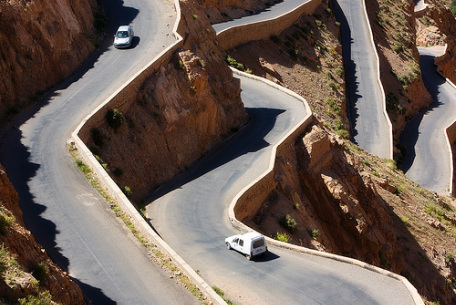 Should I Become A Coach?

Does trying to figure out if you should become a Coach feel like you are on a twisted road with tons of turns and you are unclear of how even to start?

Well, if you are intrigued by the idea of coaching, that's a great place to start. You likely have some natural aptitudes that draw you toward coaching including the curiosity that is popping up when you think about coaching. Because staying curious is the key to coaching. So you are already off on the right foot!

My name is Amy Magyar and I'm tired of watching new Life Coaches struggle. Hell, I am tired of watching people dance around the question "should I even become a Coach or should I not?" The most important job I have as a Coach is to be a sounding board to folks who consider Coaching as either a full time profession or a part-time side-hustle. I can help you straighten out the Coaching road and help you navigate all of the twists and turns.
---
We would love to share a few of our
downloads with you...all it will cost you is a
minute of your time typing in your email address.

And no, we are not going to sell your email address.

Or bombard you everyday with junk.
​

​We don't have time for that crap.

​
---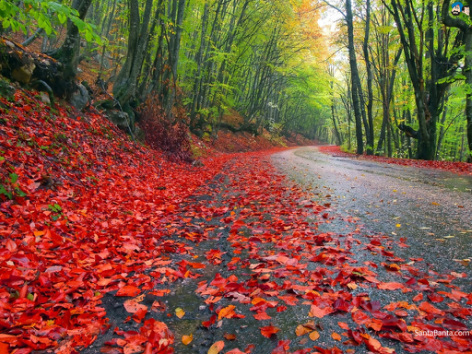 YES, after researching I realize I want to be a Coach!
So after doing the research I suggested above, you have made the decision that you would like Coaching to be a part of your future.
I would be happy to offer you a complimentary 45-minute session to talk about your findings, your next steps, your fears, etc. (Complimentary means free! Free? Yup! That is my way to give back to emerging Coaches…
I am happy to share my time with you.)
If you decide that you enjoyed our conversation and would like to hire me to help you continue down the path of Coaching, we can discuss your needs and determine the fee structure that works best for you as well as the cadence of Coaching you may need. But I am getting ahead of myself…let's talk first and see if we might be a good fit for one another. No matter what, take me up on my offer to chat on my dime about Coaching!
---
---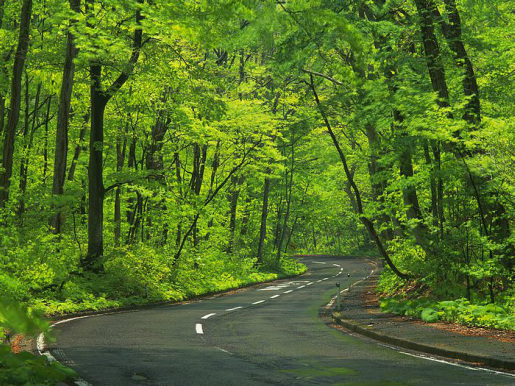 Overview of Coaching To Get Clear On Coaching Sessions Format
Coaching is a challenging, but extremely rewarding career path. The world needs lots more great Coaches. I venture to guess that you wouldn't be reading this unless it was least a potential direction for you.
My Coaching sessions are customized to the particular interests and needs of YOU, the participant. The learning and exploratory process is highly collaborative. I'll meet one-on-one with you to determine your interests and concerns.
The clarity sessions can be delivered in person (if you are here in Vermont) and/or by phone. The ICF requires 10 hours of real-time Mentor Coaching for Coach certification. You are strongly urged to co-create the best learning environment so you will gain the most value from this experience.
Your Coaching sessions typically involve contemplative and mindfulness activities, observation, and feedback.
In our time together, we can cover the following questions:
► What attracts you to Coaching?
► Why do you want to become a Coach?
► Is Coaching right for you as a full time profession or part time?
► What is required to become a Coach?
► Is training/certification right for you?
► What does it take to become a GREAT Coach?
► Do you have the energy to listen to people's problems, day after day?
► Do you demonstrate the characteristics/strengths to become a successful Coach?
►
Does it matter where you live?
► Will you need to give up your existing job to do the training if you decide going to school to get certified makes sense to me?
►
How do you market yourself as a Coach?
► What kind of Coach can I be? (Health, Life, Business, Change, Career, etc. to just name a few.)
►
Can I earn a decent living from becoming a Coach?
► How do I start my business/get clients?
Or anything else that pops up during our time together.
What is the cost?
Don't worry about the cost, let's talk first and decide what you need and then I can create a program and fee structure specific to your needs. I don't cookie cutter my clients - what you need might be different than someone else so I would rather be able to flex to fit your needs (and your wallets) and discuss.
---
---
Who am I?
My name is Amy Magyar and I am passionate about my work and fully believe in the transformative power of Coaching. I have run my Coaching business for ten years, am a graduate of Coachville and have been awarded the International Coach Federation's Professional Certified Coach (PCC) designation.
​Always a "learner" I am also a Master's Candidate focused on studying human behavior, habit creation and change management at the University of Vermont. But my life before I became a Coach was probably just like yours…so my "get it factor" is strong.
As your
Mentor Coach
I am eager to share my experience of working with a diverse client base and over 3,000 hours of Coaching. I am happy to share with you my business success tips and ideas, Coaching skills, resources and contacts. I strongly believe that finding a balanced life makes you attractive to prospective clients and is an essential part of the process of being a successful and fulfilled Coach.
I enjoy mentoring new and experienced Coaches, people considering entering the profession and Coaches who are following the path to professional accreditation.
Becoming Coach has been a rich and rewarding experience. It was also highly challenging, as it took me many hours, days and weeks of training and practice. There were times I thought I'd never get my certification. But I did…and the sense of satisfaction and achievement was wonderful. In fact, it kicks ass to look back and see what I have accomplished!
One of the best decisions I made on my journey was to hire a Mentor Coach. My Mentor Coach helped me enrich my understanding of Coaching and bring out my strengths in an authentic way. And she helped me get out of my own way when it came to my business. I owe her so much.
This personal experience taught me how invaluable it is to receive professional support and understanding. And it is my turn to help bring other Coaches into the profession – with eyes wide open so that they know exactly what to expect. It is my way of giving back.
---
---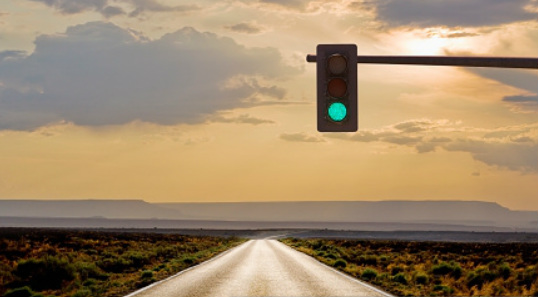 Next Steps?

Pick up the phone and call me.

OR

Email me.

Either way, don't wait. If you have gotten through this part of the website, most likely I haven't lost or offended you in what I am saying…and I am probably the Coach for you. But let's talk. We will set up a 45-minute complimentary coaching exploratory session to talk about your needs, the financial investment, my style and how this whole thing works in detail (may be the best money you have never spent!). Looking forward to meeting you ("virtually" or in person)!
---
---