About Your Complimentary Coaching Session:
Whether your current challenge is about your career, your purpose, your business, your relationships, or your life, this exploratory coaching session is for you.
Three things will happen during this session:
1. You WILL have an experience of being coached by an experienced Coach.
2. We WILL produce an "a-ha moment" in the topic you wish to be coached on.
3. You WILL see if ongoing coaching will be a tool you wish to use in your life and/or business.
During this session, we will look at your current situation, your goals, your roadblocks and we might have the chance to uncover:
A sense of clarity about the business and/or life you really want to have
Essential building blocks for having your vision become a reality
The #1 thing stopping you from having what you want
The most powerful actions that will move towards the business, career, relationship or life you desire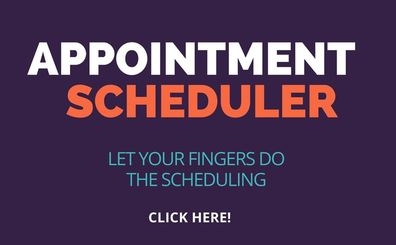 Office Location
For clients that are based in Vermont and choose to work "in person," our office is located in the oh-so-awesome
Maltex
building on the ground floor;
431 Pine Street, Burlington, VT
.
Park behind the building and walk through the old wood doors to the left of the "red stick" art instillation...follow the steps down and my office will be located on the right hand side.
​Door is always open, come right in!
---
Virtual Appointments
For clients that are not based in Vermont or who choose to work "virtually" with us, each Coach offers a virtual option - some Coaches choose to use the phone, while other Coaches are open to Skype and Zoom other communication methods. Check the services page on our
online scheduler
for details.