You are not broken. I can't "fix you". You need support. I do support.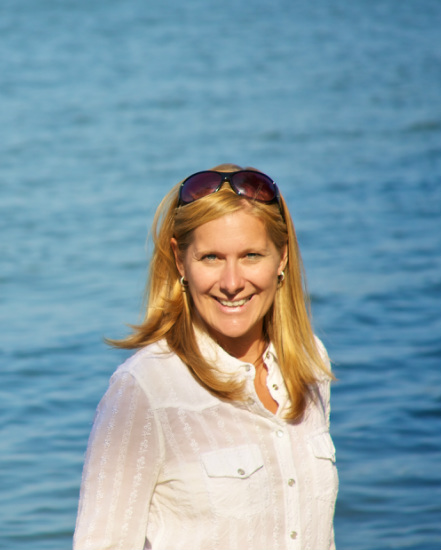 I am...a Professional Certified Coach.
I am...grateful.
I am...certain.
I am...loud.
I am...a firm believer in getting outside and playing.I am...a game changer.
I change your life.
I help prevent broken resolutions one day at a time by offering:​
Career Coaching and Interview Training

Resume Development

A Kick-In-The-Ass (aka Life Coaching)

​I work with clients across North America. But I live and work and eat and practice advanced beginner yoga and sleep and drink way too many chai lattes and forget to water my plants and have immense presence and laugh loudly and whip out short bios in beautiful Burlington, Vermont.
---
---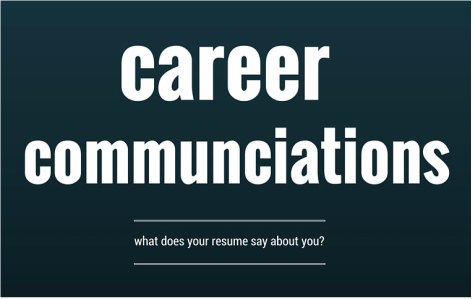 ---

We only have 86,400 seconds in a day to turn it all around or to throw it all away.
What are you willing to do with your day?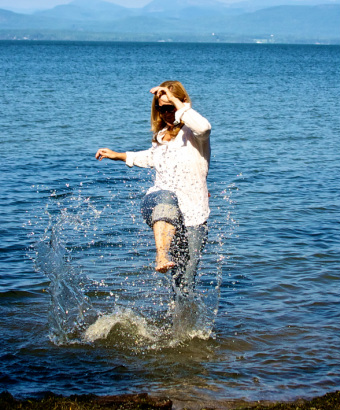 ​My form of coaching supports "A-Types", "Perfectionists", and "Overfunctioners" and anyone who is stuck.
I mean really stuck. Not just a little stuck, stuck like stuck in a super tight NYC parking spot with traffic coming at you in both directions and you are driving a stick shift. That stuck.
Quick test to see if you might be ready for Coaching:
If you utter any of these 4 letter words more than 10 times a day than you might need coaching...
1.) Can't
2.) Just
3.) Only
4.) Won't
Most people aren't aware of how many times they say these 4 letter words...
so here is another test...
How many times do you say the word "Should" or "Shouldn't"?
Count 'em and then give me a call. It's time to stop "shoulding yourself", it isn't serving you.
---
---