New Year's Resolution Coaching Holiday Offering

_________________________________________________________________
Whatever you want to achieve in 2015, I can help.

Maybe you want a lose weight, stop smoking, exercise more, stop worrying, …I'll help make it happen.

Or maybe you want a new job or a whole new career…I'll guide you through the process.

Perhaps you have no idea what you want…I'll help you figure it out.

No matter what your 2015 goals involve, I have the tools, expertise and experience to help you achieve them.

I want to reward those who are decisive–and know NOW that they're serious about achieving their 2015 goals.

To do that, I'm offering HUGE limited-time only discounts on my most popular coaching services from now until midnight on January 31st.

Here's the best part: You can take advantage of the discount pricing now and use the services ANYTIME in 2015.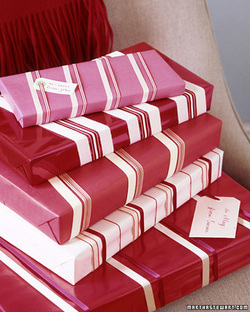 I offer a whole spectrum of coaching services to help make the process of change easier and more efficient–and help you achieve the real results your after.

If you're one of those folks who has no idea what you want from our life or where to go from here, no worries. I've got you covered too.

Here's a list of the discounts and purchase info.

*Please note:
In order to receive discounts, all purchases must be completed before midnight on January 31, 2015 but fair warning: I do reserve the right to close the sale early if the demand is too overwhelming. So please don't wait if you're thinking about taking advantage. (Contact amy@takeaimfromwithin.com to complete your purchase.)

---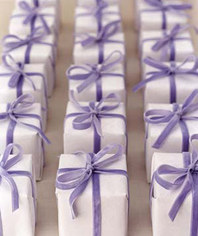 "Shaking Up The Soda Bottle Of Life" Coaching Holiday Session
This "Just-In-Time" Coaching is perfect for you if you have a specific topic and you need help with strategy of removing that obstacle. This laser 45-minute coaching session is designed to get to answers quick. And get your ass moving! Sessions available both in-person or virtually to allow for flexibility in your location!
Traditional Value: $175


Holiday Price:

$150


Save $25



Learn more about the details of having "just-in-time coaching >>
Use coupon code
2015FWGBOLC
Expires: 1/31/15
___________________________________________________________________________________________________________________________________
---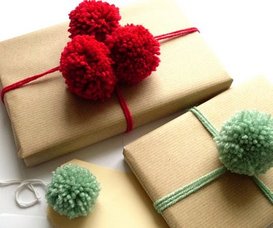 "Shaking Up An Entire Six Pack Of Your Life" Coaching Holiday Package
This is for the "Deep Stuff". This is the chance to make significant change in your life. Change that is made for you (navigating divorce, job less) or change that you make (leaving a crappy job, moving across country, finally deciding to quit caffeine). This package is perfect for someone who knows (or is pretty sure) what they want, but can't get there. Includes six 45-Minute Coaching sessions.
Traditional Value: $900
Holiday Package: $750
Save $250

Learn more about having support for that REALLY BIG CHANGE >>
Use coupon code
2015FW6PC
Expires: 1/31/15
____________________________________________________________________________________________________________________________________
---
Our Promise:
We will honor you by being punctual, flexible, reliable, respectful, confidential and professional in all aspects of our relationship.

Recognizing that the very act of inquiring about coaching might lead to a confidentially risk, we firmly adhere to this confidentiality code and our standard of ethics, keeping all information in a confidential manner. We will not, at any time either directly or indirectly use this information for our benefit nor disclose said information to anyone else (excludes disclosure of illegal and unethical activities.)