Welcome to the

Library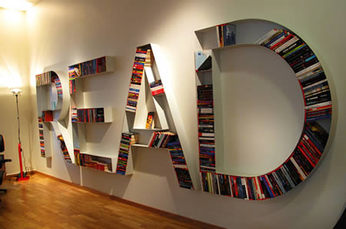 My Mom told me no matter where I called home, the first thing I should do is to go to the local library and get my library card. So for me, libraries are places of knowledge, where information is free and abundant. You may want to buy your own copies of the books suggested below, or maybe take a walk down memory lane and see if your local library has a copy first. That way, when you love it so much, you go out and buy the book, you may even buy two or three for friends! Spread the knowledge.
---
---
Suggested Titles on Navigating Change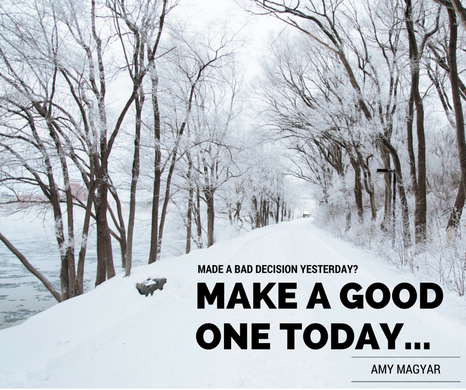 "The Art of Possibility: Transforming Professional and Personal Life" - Rosamund Stone Zander
and
Benjamin Zander
Thank you Brad for introducing me to the idea that possibility is an ART and a way to lead and inspire others. In a lively, sensible manual for turning life's obstacles into possibilities, the Zanders introduce various "tools" for transformation, drawing on their extensive experience.
"The Dip: A Little Book That Teaches You When to Quit (and When to Stick)" - Seth Godin
Thanks to one of my clients who introduced me to the genius of Seth Godin, this guide to quitting might seem an odd book to recommend as Coaching is all about moving forward, but this book clearly shares when it is time to "let go" and still win.
---
---
Suggested Titles on Inspiring Change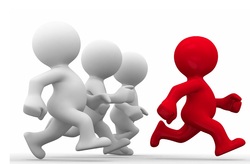 ---
---
Suggested Titles on Leadership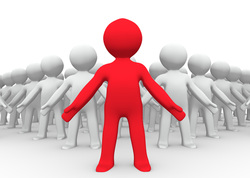 ---
---
Suggested Titles on StrengthsFinder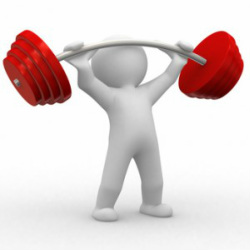 Strengths Finder 2.0 by Tom Rath - DO YOU DO WHAT YOU DO BEST EVERY DAY?
Chances are, you don't. From the cradle to the cubicle, we devote more time to fixing our shortcomings than to developing our strengths. To help people uncover their talents, Gallup introduced StrengthsFinder in the 2001

.

StrengthsFinder helps millions discover their top five talents. With hundreds of strategies for applying your strengths,

StrengthsFinder 2.0

will change the way you look at yourself—and the world—forever.

Now, Discover Your Strengths 2.0 by Marcus Buckingham and Donald Clifton - Marcus Buckingham, coauthor of the national bestseller

First, Break All the Rules,

and Donald O. Clifton, Chair of the Gallup International Research & Education Center, have created a revolutionary program to help readers identify their talents, build them into strengths, and enjoy consistent, near-perfect performance.

With accessible and profound insights on how to turn talents into strengths, and with the immediate on-line feedback of StrengthsFinder at its core,

Now, Discover Your Strengths

is one of the most groundbreaking and useful business books ever written.
---