Please send us an email (
welcome@takeaimfromwithin.com
) or head over to our
scheduler
to book some time with us...you can choose to meet with us by phone or in person at our office. Either way, let's at least get a conversation started!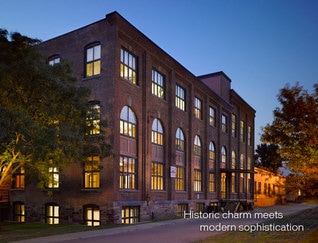 Office Location
For clients that are based in Vermont and choose to work "in person", our office is located in the oh-so awesome
Maltex
building on the ground floor;
431 Pine Street, Burlington, VT
.
Park behind the building and walk through the old wood doors to the left of the "red stick" art instillation...follow the steps down and my office will be located on the right hand side.
​Door is always open, come right in!
---

​Note: We are not set up to receive mail at the 431 Pine Street office location. If you are mailing us something through snail mail, please mail it to: 56 Howard Street, Burlington, VT 05401, attn: Amy Magyar. Thanks so much!